MIRUS MOTORCYCLE & SCOOTER
MIRUS Motorcycle and Scooter hire provides guests with an alternative and enjoyable way to see Cairns and its surrounds. Use a scooter to leisurely cruise between the city's fantastic attractions and destinations or climb aboard a Kawasaki Ninja and experience the beauty and exhilaration of a trip up the winding Gillies Range to the Tablelands or the magnificent coast road between Cairns and Port Douglas.
We have a selection of motorcycles and scooters to suit all riders and some of our scooters can be hired with just a C class (car) drivers licence.
Our prices include Helmet(s). Wet weather gear available on request. Optional: Riding Jacket $10, Riding Gloves $5.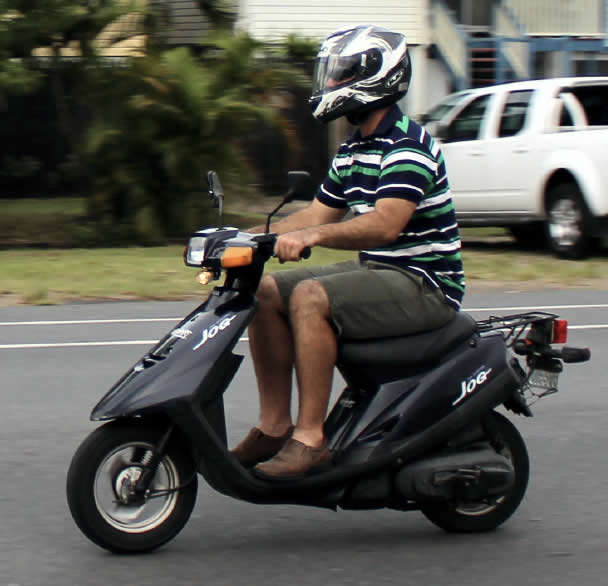 •    Driver's Licence (Car)
•    $57 for 24 hours
•    $47 a day for 3 days hire or longer
•    Insurance $9.50 per day
•    Credit Card security of $1000.00 required which is cancelled on safe return
All prices are GST inclusive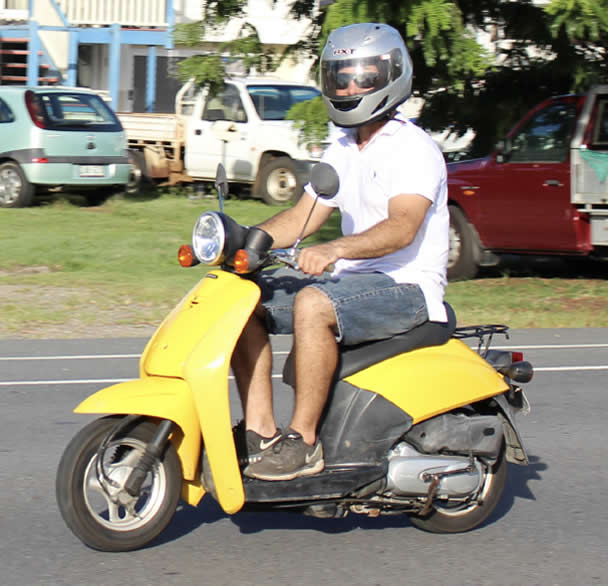 •    Driver's Licence (Car)
•    $57 for 24 hours
•    $47 a day for 3 days hire or longer
•    Insurance $9.50 per day
•    Credit Card security of $1000.00 required which is cancelled on safe return
•    Approved 2 seater
•    LAMS Approved
•    $97 for 24 hours
•    $68 a day for 3 days hire or longer
•    Insurance $15.50 per day
•    Credit Card security of $1500.00 required which is cancelled on safe return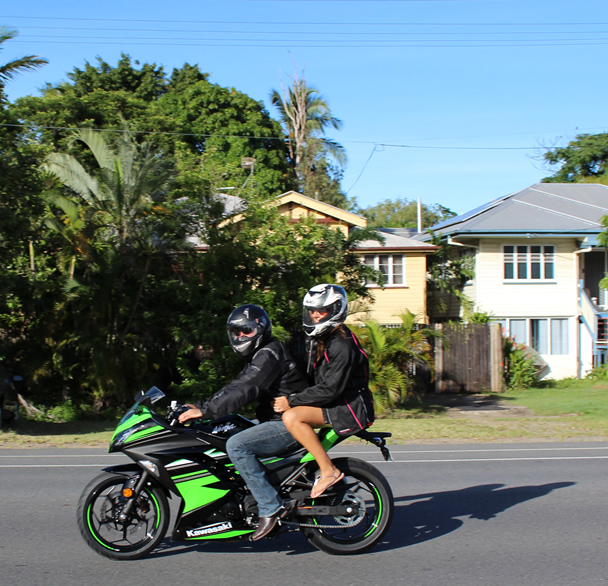 •    Approved 2 seater
•    ABS Brakes & LAMS Approved
•    $220 for 24 hours
•    $140for 12hours
•    $120 a day for 3 days hire or longer
•    Insurance $21.50 per day
•    Credit Card security of $2500.00 required which is cancelled on safe return
All prices are GST inclusive